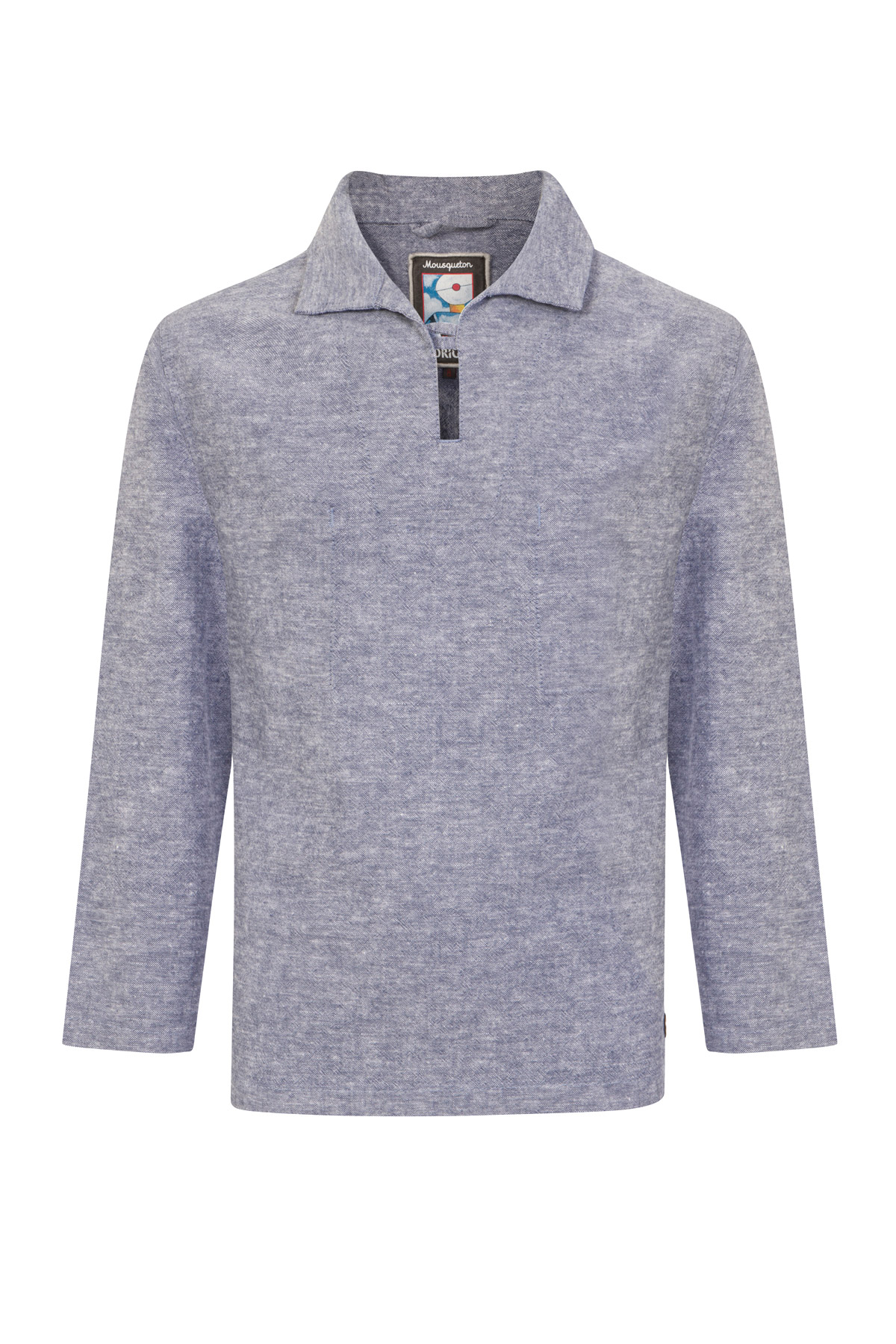 accueil
recherche
girl
loose-fitting jacket
CACHOU KID
CACHOU KID

Vareuse mixte Enfant, 39.00€ SIZE YOUR
COLOUR Mangue Print SÉLECTIONNEZ
VOTRE TAILLE

2 ans

6 ans

8 ans

10 ans

12 ans

14 ans
COLOURS 39.00€
Livraison 72h via So Colissimo
Livraison offerte au delà de 60 €
AJOUTER à MES FAVORIS
QU'EST CE QUE LA COULEUR PRINT ?!
Couleurimprimée d'une seule face avec un aspect légèrement délavé.
Description
Reefer jacket, classic cut.
Couleurs
Original colors... as for adult, the favorite tints of Mousqueton.
Matière
Authentic canvas cloth 100% cotton, robust like a cloth of denim with more colors.
Coupe
Classical cut and shape, right, simple with long sleeve.
Détails
Armhole reinforced by a double topstitching. Yoke chest canvas with a visible seam.
Atouts
Reefer jacket it's better clothes to resist the wind, speaking of sailor.
Les clients aiment
The same sailor's cloth for little sailor's, adult and also for women.
---
Vous aimerez peut-être aussi…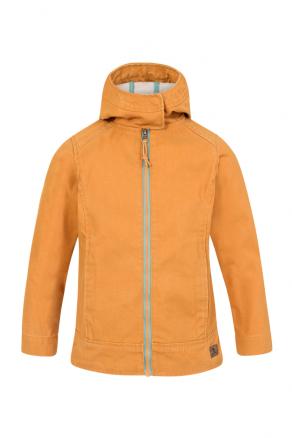 Blouson FIONA KID
65.00€
à partir de 35.00€
Striped sweater MARIO KID
25.00€
+ 9
Gilet mixte MULANE KID
35.00€