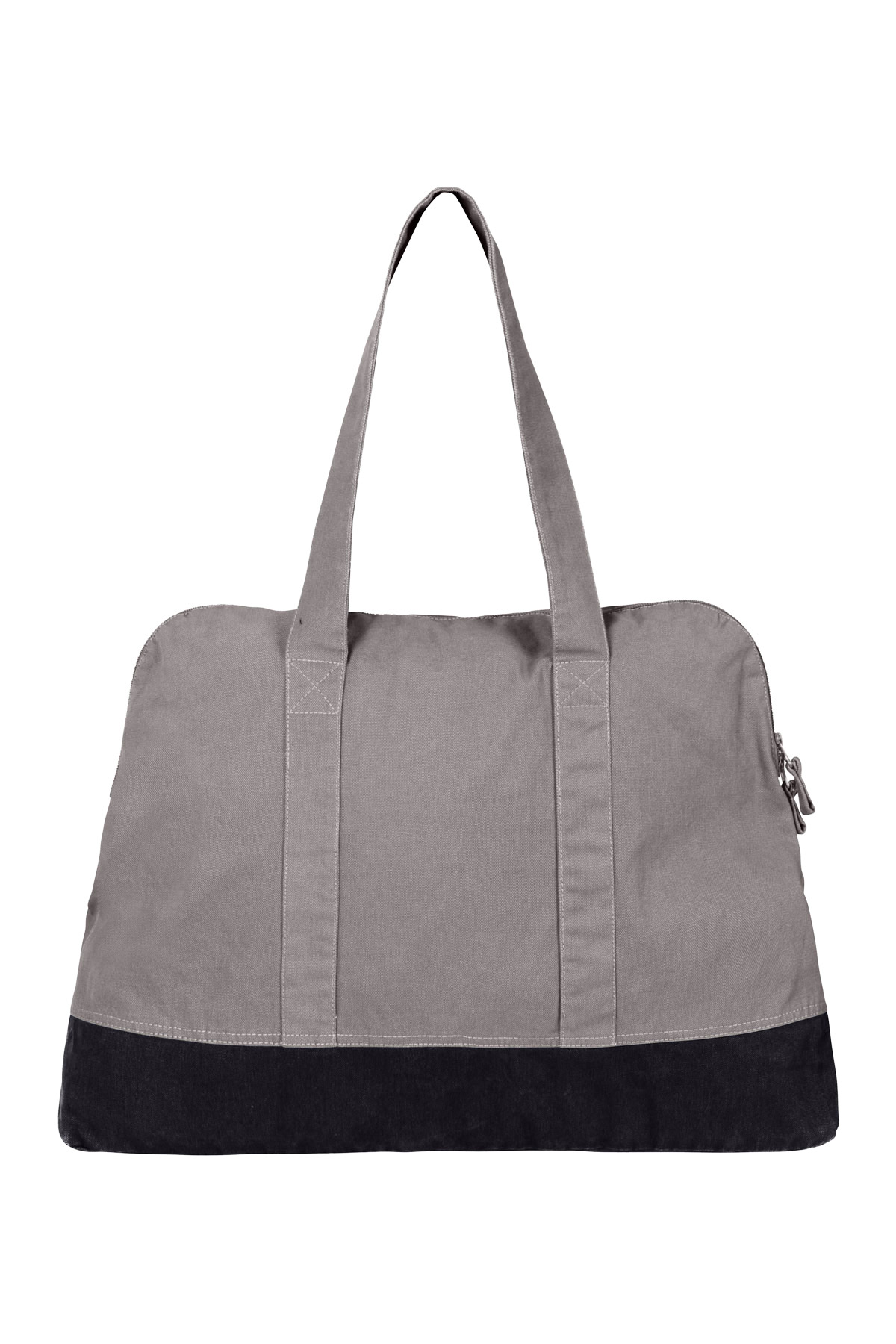 accueil
recherche
accessories
bag
Bag BLEZ MAXI
Bag BLEZ MAXI

Bag Adulte, 45.00€ SIZE Taille unique YOUR
COLOUR Chili / Marine ADD
TO CART > 63 available products

TU
BICOLORE 45.00€
Chili / Marine
UNI 45.00€
Livraison 72h via So Colissimo
Livraison offerte au delà de 50 €
AJOUTER à MES FAVORIS
Description
Large saddle bag in lined canvas, two interior and exterior zipped pockets.
Couleurs
The same original colours as other Mousqueton products. Bag available in plain colour or bicoloured.
Matière
100% cotton canvas cloth.
Détails
Mousqueton logo printed on the bottom left of the handbag.
Atouts
This supple BLEZ MAXI saddle bag offers generous capacity when going away for a weekend by the sea.
Les clients aiment
With an undeniably practical aspect, this superb saddlebag is incredibly useful for those who like to bring their lives around with them in their handbags. What a comfort to have enough room for a maximum amount of summer activities.
Mesures
Size of maxi model : 66cm x 44cm
---
Vous aimerez peut-être aussi…
Bag BLEZ IMPER
45.00€
+ 1
Bag BLEZ MINI
36.00€
+ 5
Scarf FOULARD
à partir de 15.00€
+ 3
Bag POK
19.00€